Hot Water Boiler Range
Energy efficient hot water boilers designed and manufactured exclusively in the UK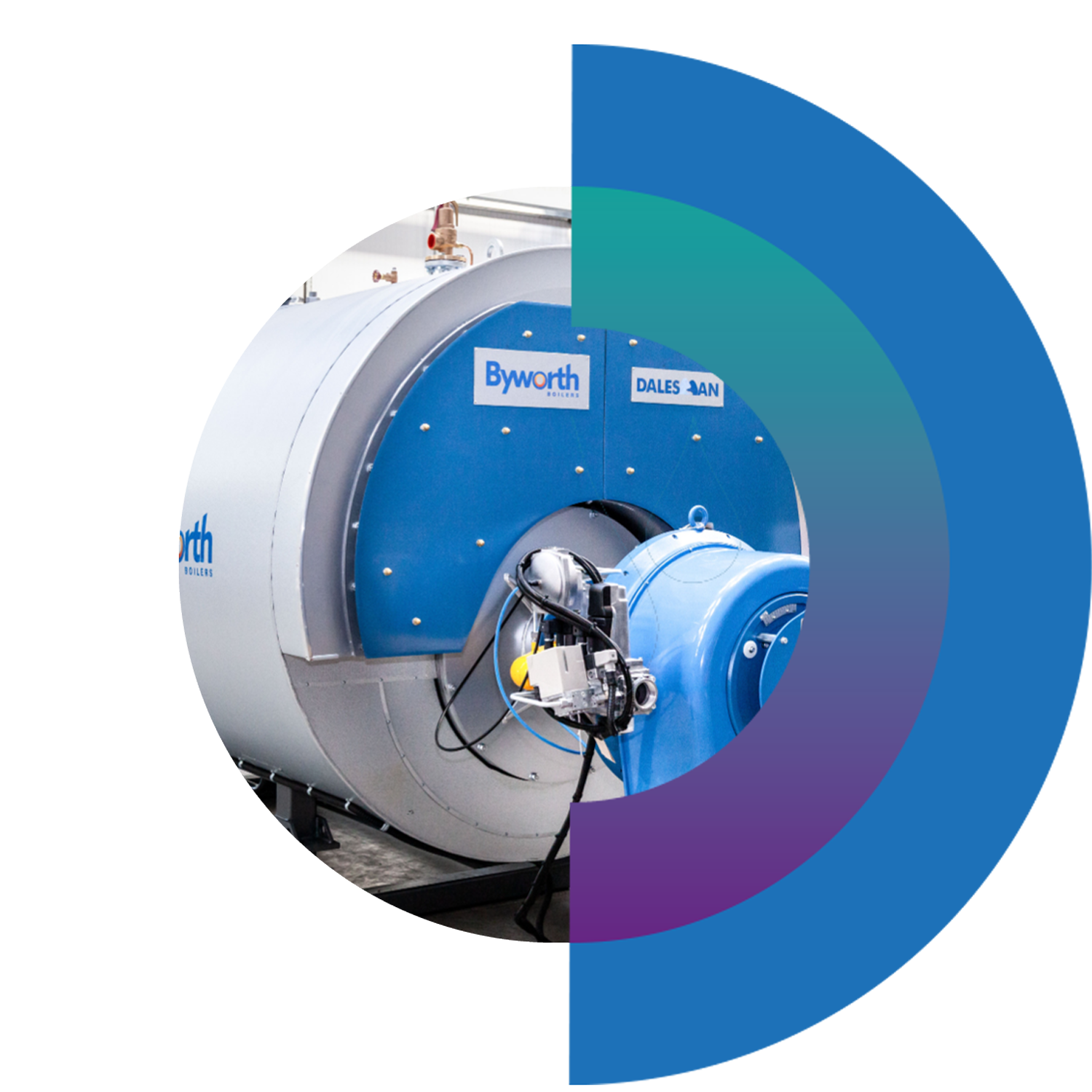 With sizes from 1000kW - 10,000kW and working pressure up to 16 bar g (maximum temperature 180°c)
Are you looking for a robust and reliable hot water boiler designed and manufactured in the UK by industry experts? Then the Dalesman could be the perfect solution for you.
Designed to meet your specific requirements, the Dalesman is a traditional three pass, wet back shell boiler, ideally suited to cope with rigorous and continual workloads.
The Dalesman is one of the most energy efficient hot water boilers available in the UK thanks to our unique X-ID boiler tubes, which increase heat transfer, making your boiler more cost effective.
Why choose a Dalesman boiler?
High efficiency
Low NOx emissions

Reliable and robust with long life span

Generous shell and furnace sizes

Output easily achieved

Central furnace with bowling hoops

Easy access for cleaning and inspection

High performance X-ID firetubes

High performance ceramic fireside insulation

Thermal stresses are alleviated due to a central furnace and flat flanged end plates

High-density external insulation

Quality assured. Exceeds BS and EN requirements

Removable NDT inspection panels

Not sure which boiler is right for you?
Contact our Sales Team and we will advise you on the best product for your needs.