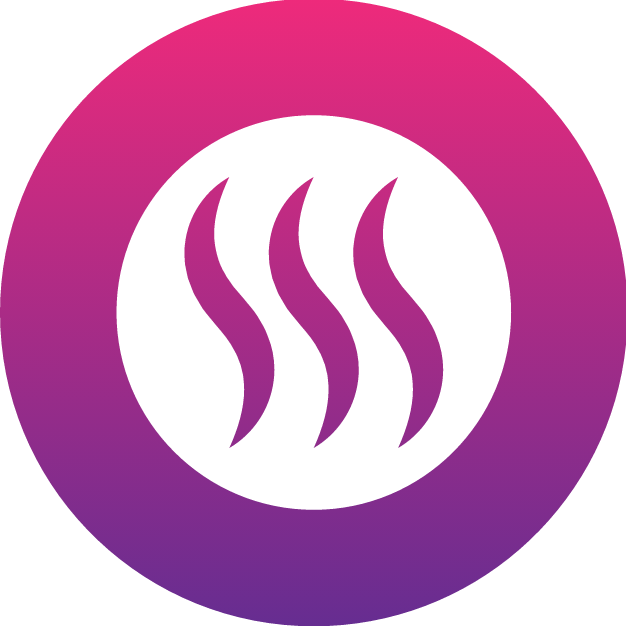 Designed and manufactured in the UK, our quality assured steam boiler solutions are ideal for a range of applications and industries.
From food production and brewing, to healthcare and pharmaceutical, we can provide a steam boiler system that fits your individual requirements.
Not sure which boiler is right for you? Check out our case studies to explore which industrial boiler solutions have helped customers in your industry.
Our range of High Efficiency Steam Boilers
As manufacturers of steam boiler systems for over 50 years, you can rest assured you are in safe hands with Byworth.