The PHW Hot Water Boiler
Economical, easy to operate and compact in size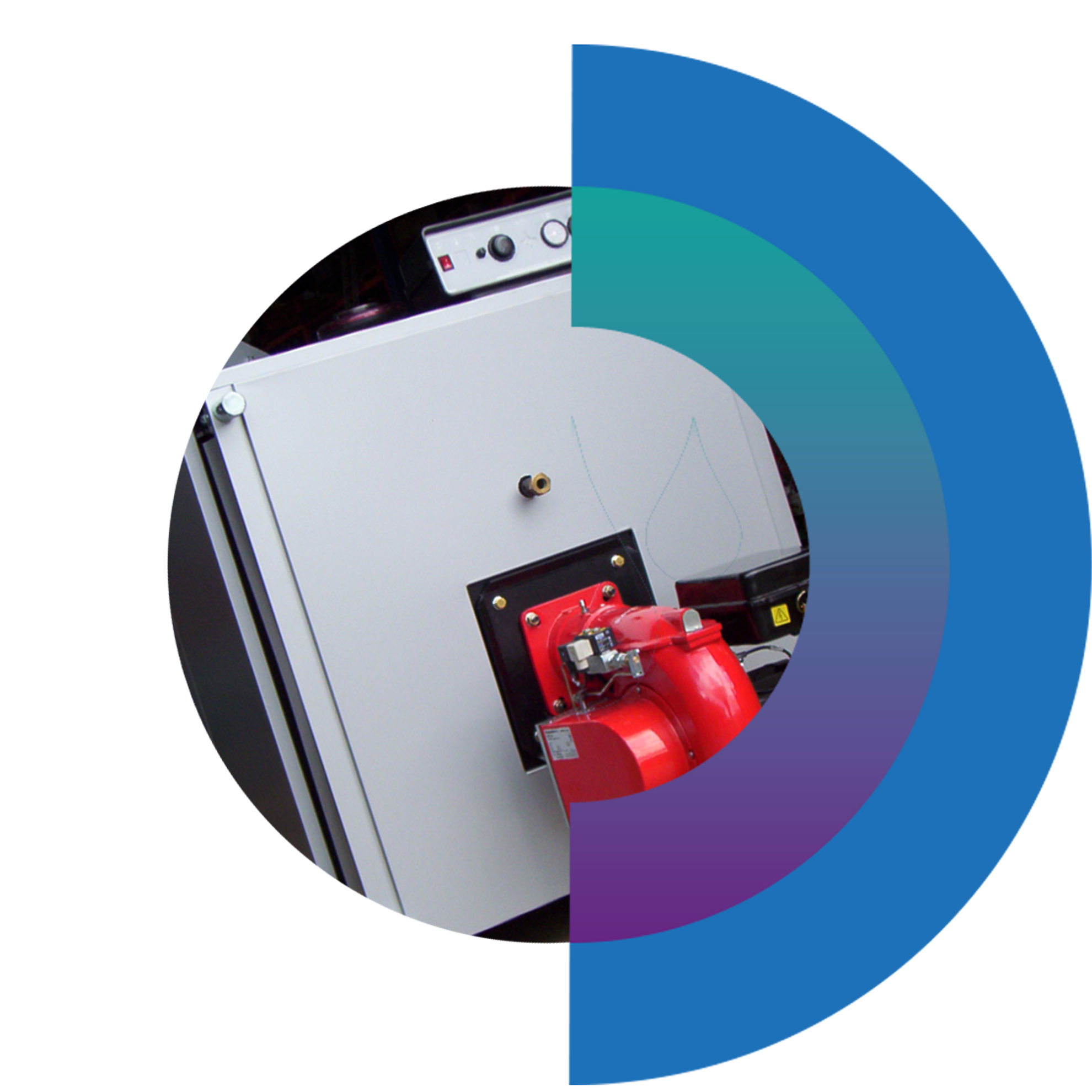 With sizes from 100kW to 1,100kW and working pressure up to 5 bar g
If you are looking for a cost effective, compact commercial hot water boiler that is easy to operate and maintain then the PHW could be the ideal solution.
This highly efficient boiler has a fully opening front door which provides quick and simple access for inspection and maintenance.
Designed to manufacturing standards BN303 the PHW is ideal for low pressure commercial heating and process applications.
Interested in investing in a PHW hot water boiler?