Industrial Boiler Repairs & Efficiency Upgrades
Could your current equipment operate more efficiently?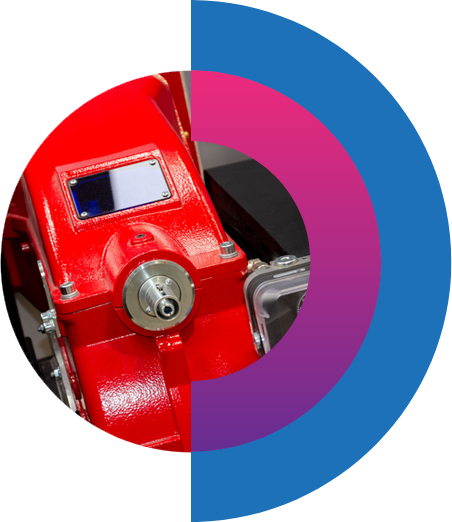 Boiler efficiency upgrades
Replacing or upgrading parts of your boiler can have a significant impact on efficiency.
Upgrades include –
Modulating level controls
Burners
Economisers
Unity - Unity can be retrofitted to your plant by one of our highly experienced service engineers, so it is never too late to consider upgrading to a Unity controlled system.

We can also increase the level of safety of your boiler by installing better quality probes. Our friendly team of experts will help ascertain the most energy efficient solution to suit your individual application requirements.
Getting your boiler back up and running
Industrial Steam Boiler Repairs
Our engineers are trained to resolve a variety of onsite repairs including –
Tube repairs
Furnace mouth repairs

All refractory repairs and replacements to boiler furnaces and doors

Ceramic liners

Bespoke quarls designed and manufactured for burner retrofits

As one of the UK's top Industrial Boiler Repair Companies you can rest assured your equipment is in safe hands.