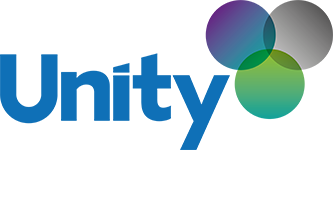 Advanced Boiler Control System
Gain efficiency through centralised boiler house control with Unity
Maintaining an efficient, cost-effective boiler house can be a challenge. But you can overcome that challenge by upgrading your plant to a Unity controlled system.
Unity is our advanced industrial boiler control system offering you unprecedented management, efficiency, visibility, and fingertip control.
Unity is suitable for any boiler house; from control of a single boiler to complex multi-boiler, hybrid-fuel installations incorporating waste heat and composite boilers. It can also be retro fitted to existing boilers by our expert service team.