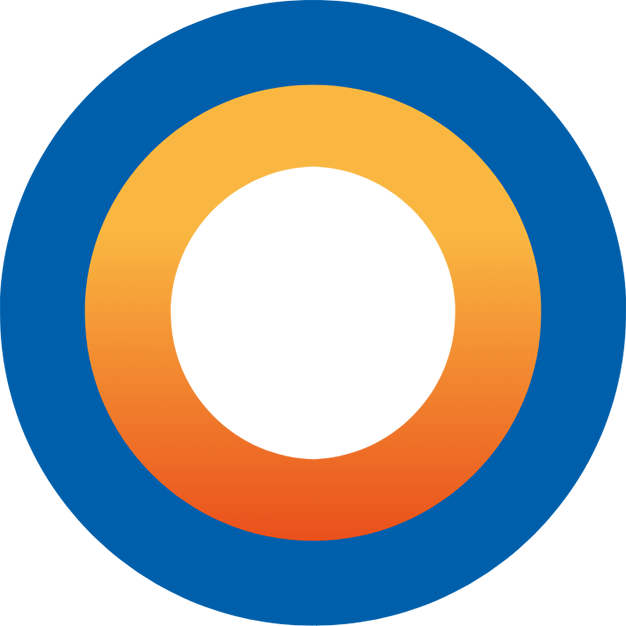 In the late 1980's Byworth were the first company ever to hire out a self-contained portable boiler house.
Byworth is now the UK's leading industrial boiler hire company for both steam and hot water boilers.
The standard of the Byworth boiler fleet is incomparable, with well maintained, fuel-efficient and modern boiler plant designed and manufactured in our own factory.
Our portable steam boiler hire range is available from 450 – 7,000 kg/hr (single steam boilers). If further capacity is required, units can be combined to meet specific site demand.
Hot water boilers from 250 – 3000 kW/hr.
Visit our Product by type page for further information on each boiler output.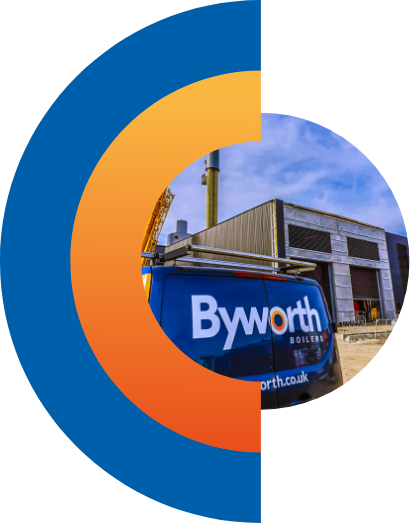 Short Term Hire
There are many reasons you might need to hire a boiler for a short period including –
Sudden boiler breakdown
Cover for unplanned repairs
Cover for annual insurance inspections
Urgent need for extra production capacity
Gas supply failures
Disaster recovery
Short term projects and trials
Long Term Hire
There are many benefits to investing in long term boiler hire –
Capital outlay for new plant is alleviated
The very latest energy efficient boilers and equipment installed
Flexibility to modify plant in reaction to any change in demand
Peace of mind as annual maintenance, inspection and servicing costs are included
No disruptive installation projects
No long manufacturing lead times
Rapid response to breakdowns
Option of bespoke built plant to meet requirements