Technology, digitalisation, and the Future
We look forward to the future and what the next 50 years have in store for Byworth.
Our customers are trying to reduce their carbon footprint by reducing fuel consumption and controlling their boilers in a safer, more controlled way and we are working hard to help them achieve that.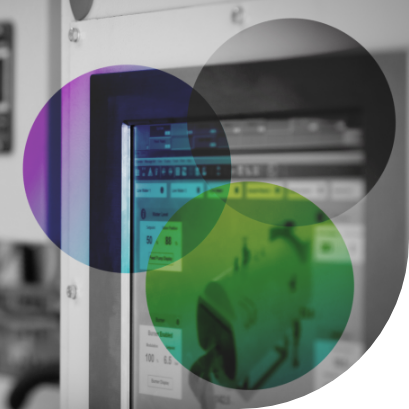 Unity has a proven track record of reducing fuel consumption and improving boiler house efficiency.
One Scottish distillery recorded a 12% fuel saving in their first year. 6% of that fuel saving was calculated to be from the new boiler design and the other 6% is down to the control in the boiler house from using the Unity system.
This proves the value of digitalisation of control systems in the industry.
Although we will still have our heavy roots in engineering, our future investments will involve a great deal of R&D and a significant investment into technology and Unity. This is the best way to ensure we can continue to offer our customers the opportunity to reduce their carbon footprint and reduce our own in the process.