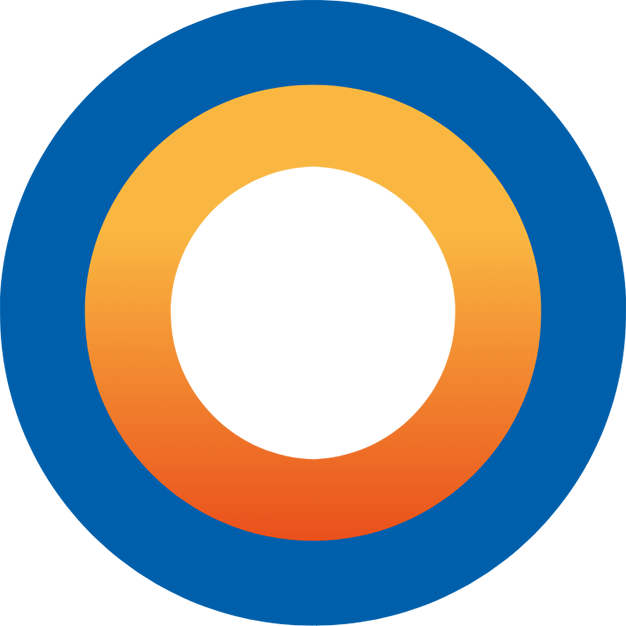 Need a reliable industrial boiler from a brand you can trust? No matter what your steam or hot water requirements are, we can provide a solution that will fit your needs.
All boilers are designed and manufactured to order, ensuring you have full control over the specification from start to finish.
Our range of industrial steam and hot water boilers are available to order in sizes from 125 kg/hr up to 19,000 kg/hr, suitable for an array of applications.
From our Peaksman vertical steam boiler through to our bespoke waste heat recovery steam boilers and Unity boiler house control system, all our products are designed and manufactured in the UK by our team of industry experts.
Not sure which boiler is right for you?
Call us on +44 (0)1535 665225 and we will advise you on the best product for your needs.