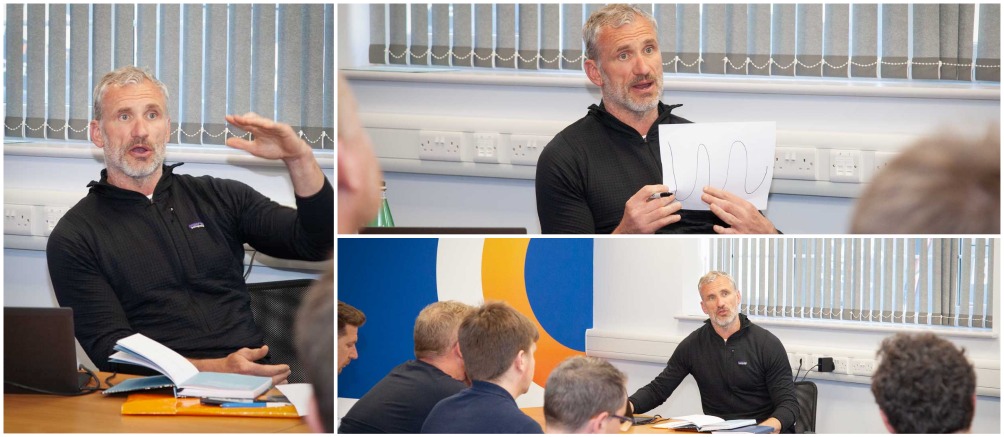 Jamie Peacock's Building Champions - Leadership and Personal Development plan
Building Champions with Jamie Peacock
Posted 31st May 2023
What an amazing group session last week for our team members who are partaking in Jamie Peacock's Building Champions - Leadership and Personal Development plan.
This fantastic program developed by Jamie, is designed to help individuals work on their personal development as well as building confidence, resilience and maximising their potential as a leader, and the potential of the team they are leading.
We were truly inspired by Jamie's engaging approach and the practical tools he shared with us to drive both personal and professional growth. It was incredible to witness the team's energy and enthusiasm as they embraced the challenge to become the best versions of themselves.
The Building Champions program not only focuses on improving individual performance, but also emphasizes the importance of effective communication, collaboration, and building a strong team culture. These are critical elements in creating a successful and thriving work environment, and we are excited to see the positive impact this program will have on our team and organization.
We caught up with a few of the team for their feedback on the journey so far.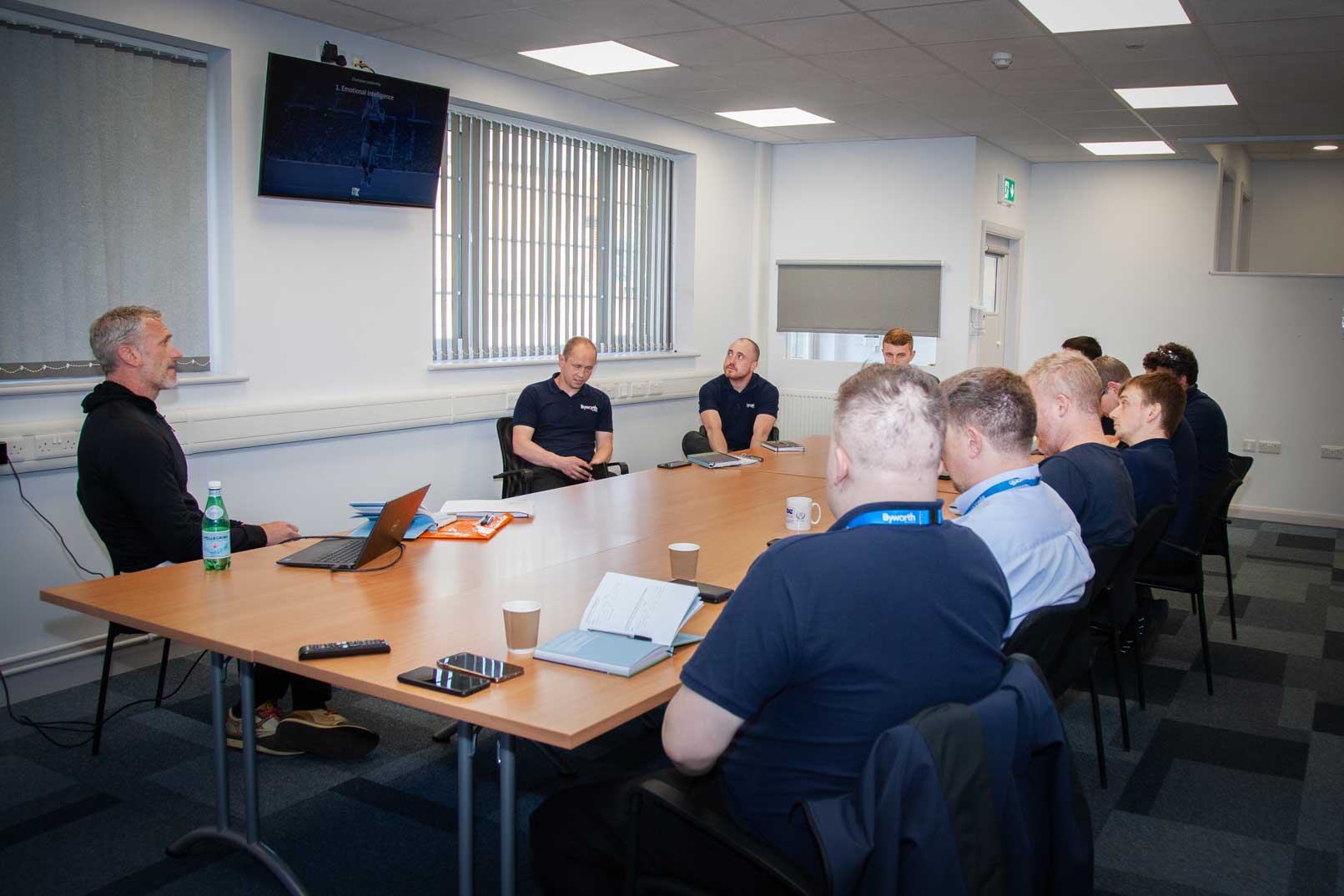 "I'm loving the program! Even though we're only halfway through the 50-day program, our team's collaboration has already improved significantly. Personally, it challenges you to step out of your comfort zone, but I firmly believe that growth happens when we face tough times. I would highly recommend working with Jamie Peacock on his Building champions team program. He is a true Leader!"
"Jamie's inclusive approach in our group sessions has greatly enhanced my self-confidence and self-worth. I feel encouraged to actively participate and share my thoughts, knowing that my input holds equal importance alongside others. This is reinforced by Jamie's attentive listening and ability to engage and inspire the group."
"The program has motivated me to consistently make small improvements in order to enhance my personal growth and overall quality of life. I realise that the effort I invest directly affects the outcomes I achieve, and realising this has strengthened my dedication to the program and my personal development."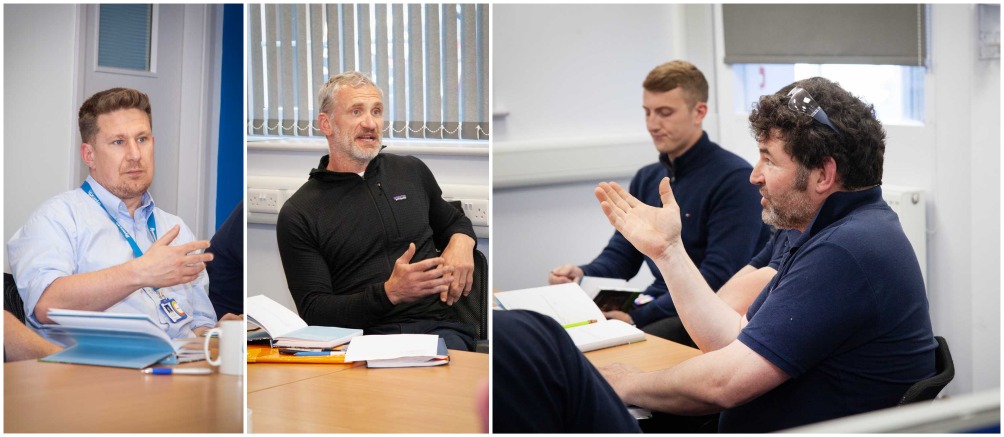 "What makes this program so good is how Jamie draws on his own real life experiences and emotions to make the content relatable and delivers with a sense of humour that instantly puts you at ease."
A massive thank you to Jamie for delivering such an insightful and transformative experience. We highly recommend the Building Champions program to any organization looking to invest in their team's development and unlock their true potential. We look forward to catching up with the team again once they have completed the 50 day journey.
Here's to building champions and achieving greatness together!